In this video Ariel expands on what you will learn in WEEK 2: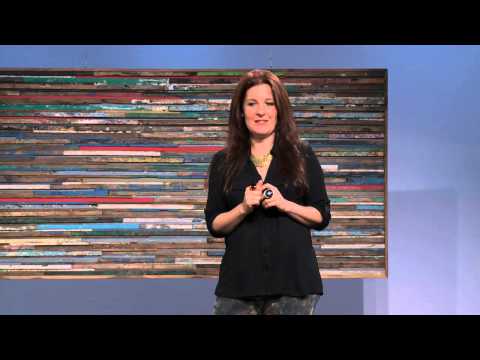 Music Success in 9 Weeks continues to be Ariel Hyatt's top selling book.  It has been to #1 on Amazon and it has helped thousands of artists globally. Music Success in 9 Weeks can easily be deemed the "what to do next" bible for both new and established artists. It provides the missing manual for musicians trying to make sense of social media sites like Facebook, YouTube, and Twitter, and teaches them how to make profitable businesses.
"I am so impressed by how current, clear, and concise this book is. Ariel Hyatt packs an amazing punch with Music Success in 9 Weeks. If you buy one music business book this year, make it this one."
– Mari Rosa, Artist
With her candid workbook style, it feels like you are sitting down with Ariel, scribbling your own ideas all over the book's pages. The hands-on guide provides structure to what often feels like chaos.